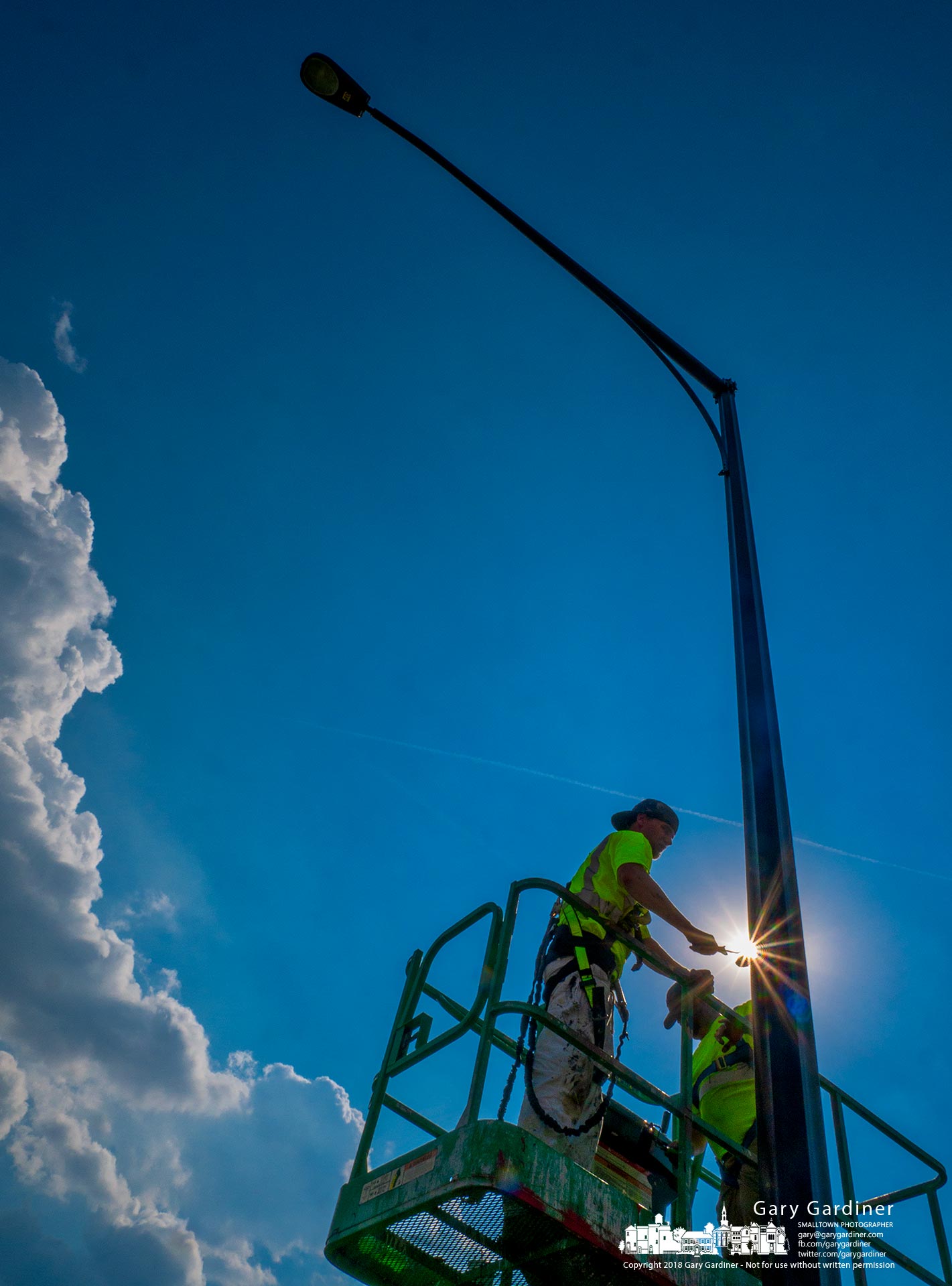 From Green To Black – Painters roll on black paint covering the original green colors on streetlights along Polaris Parkway at Africa Road. My Final Photo for Sept. 20, 2018.
<!— Personal Footer - My Final Photo —>
---
Support My Final Photo by using these links. If you're interested.
The brand new Aurora HDR 2019 is now available for pre-order. Dozens of new tools and features to help you create stunning HDR photos you never thought possible.