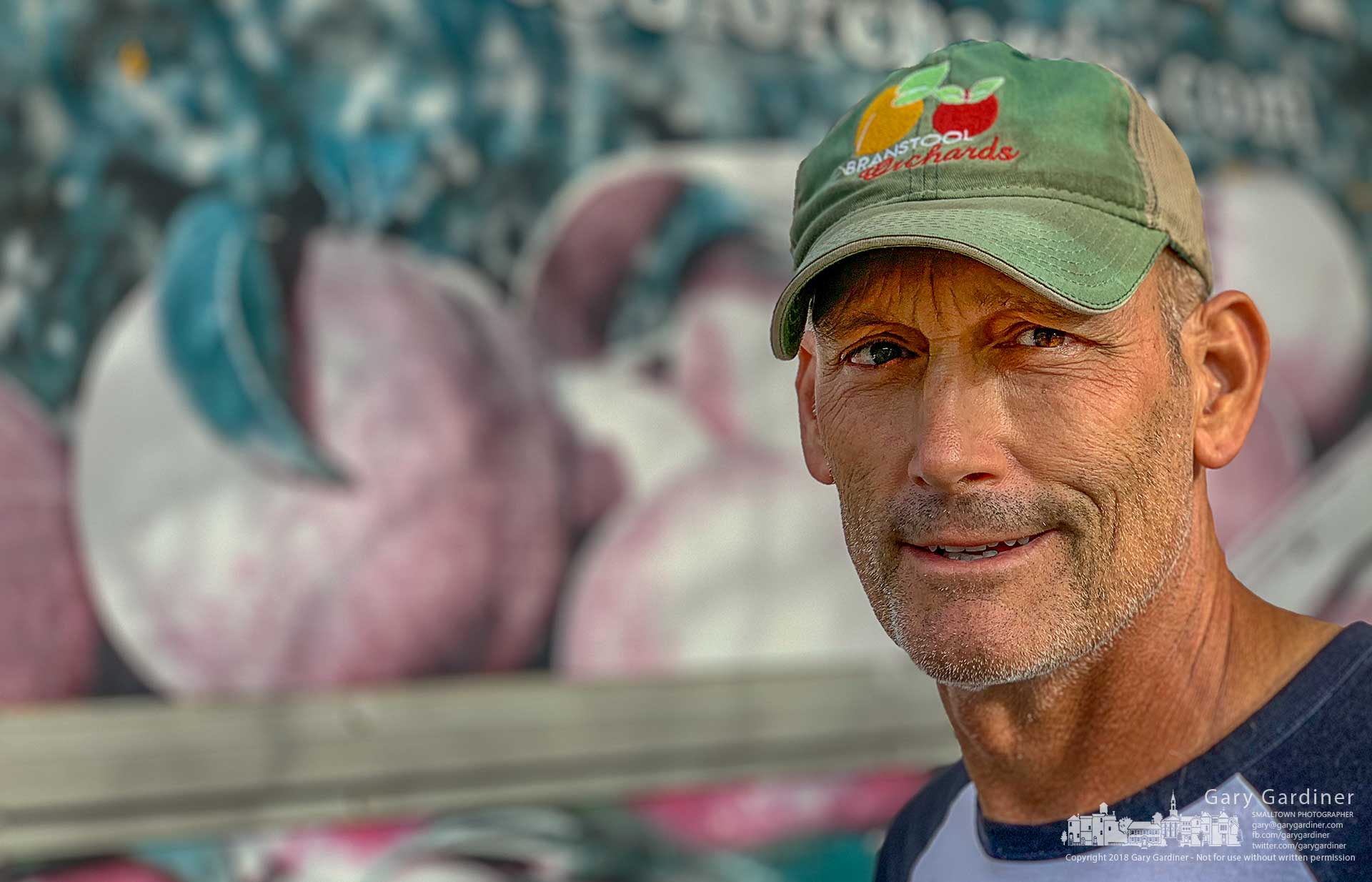 Marshall Branstool's Market Smile – Marshall Branstool smiles as he poses for a quick photo during a break in selling his orchard's apples at the Wednesday Farmers Market in Uptown Westerville. My Final Photo for Sept. 27, 2018.
<!—— Personal Footer - My Final Photo ——>
---
Support My Final Photo by using these links. If you're interested.
The brand new Aurora HDR 2019 is now available for pre-order. Dozens of new tools and features to help you create stunning HDR photos you never thought possible.