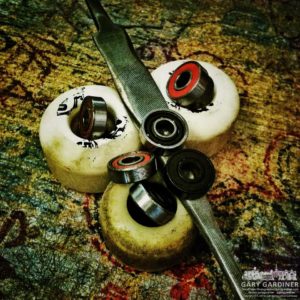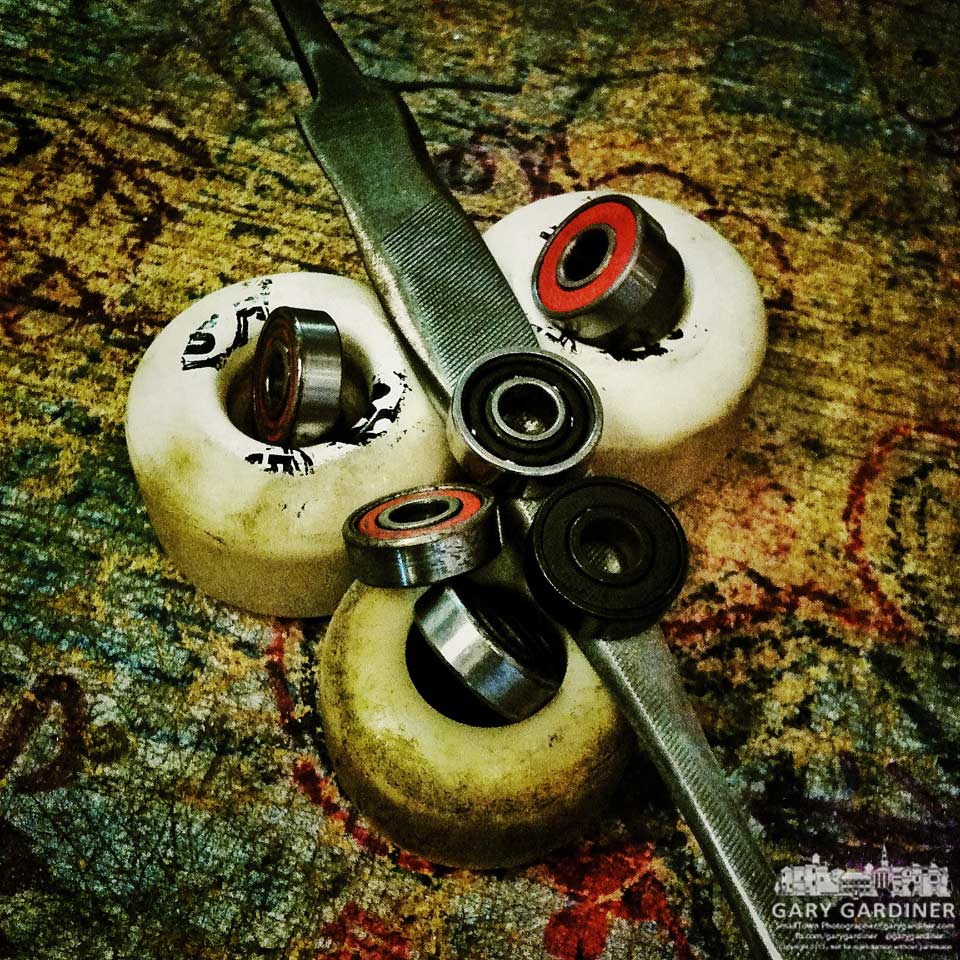 I've got a beat. It's Westerville.
In the days when newspaper news rooms were filled with reporters, most were assigned specific beats. Today, with smaller staffs, reporters often are assigned to several beats making it more difficult, in my opinion, to create a news report with depth and representing the daily lives of a newspaper's readers.
I see that in not only the daily newspaper with much smaller news holes and the weekly that appears to be filled by formula rather than reporting. Don't misunderstand. The quality of what is being reporting is great. Almost all of the news reporters I know are great reporters. It's a shame they don't have more space in which to show their work and more staff to allow them to isolate on important stories instead of covering areas outside their expertise.
Several times a week I visit merchants in Uptown Westerville just to keep myself apprised of the latest happenings with their businesses, to see what is different about their stores, and to learn about what might be happening in the near future.
One of my regular stops in Old Skool skate shop where I am always warmly greeted. Often there is an opportunity for a good photo of young skateboarders and their families. Sometimes it's just me and Wally worrying about politics and the weather. One discussion this week centered on the mud tracked through Westerville's skate park by bike riders who left trailed of hardened muck on every smooth surface at the park.
Wally isn't usually in the shop of Fridays, but I still visit. Today it was very slow so I took the time to shoot some of the well worn wheels and gritty bearings removed from repaired and replaced boards. My skateboard still-lifes. Shot with my iPhone