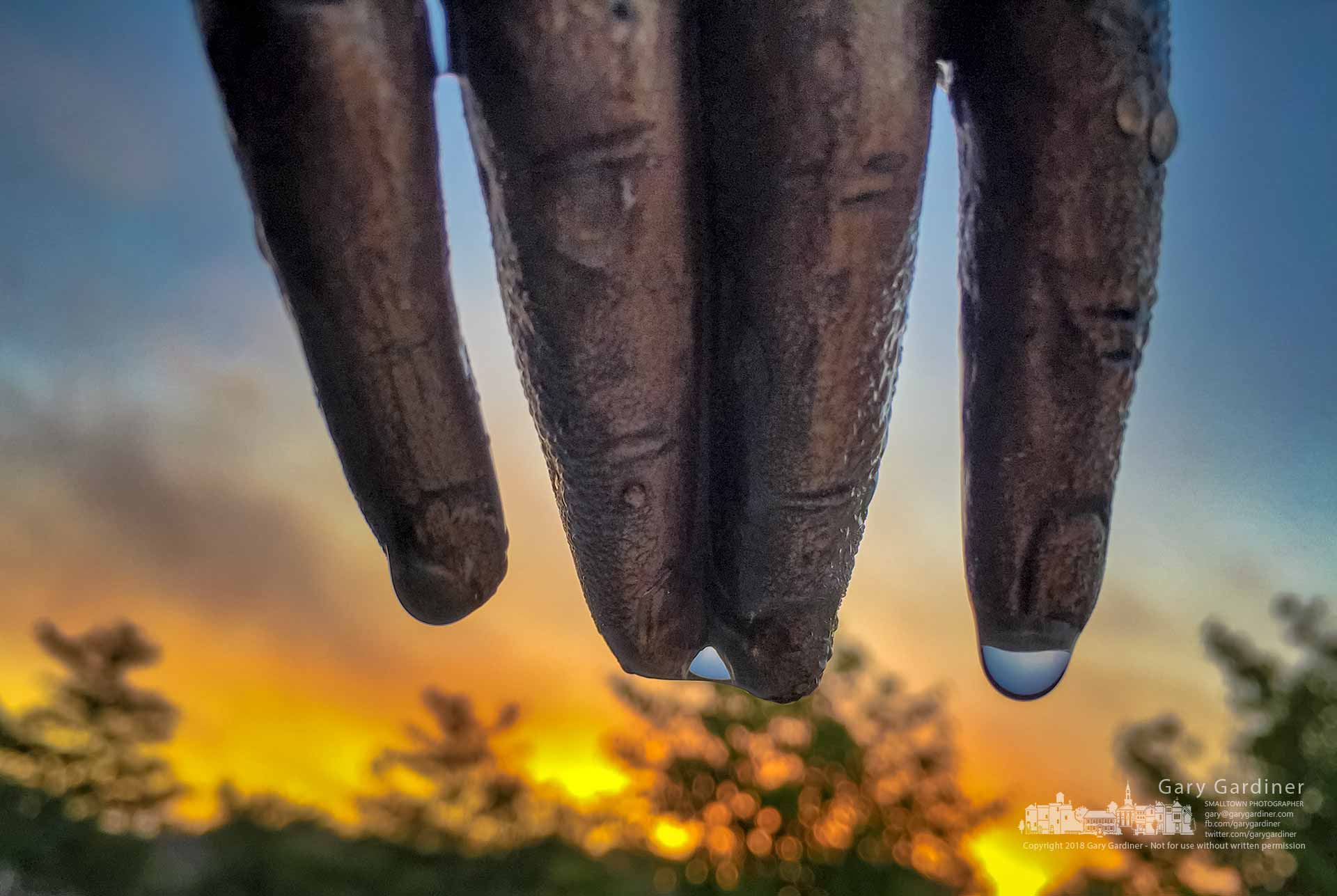 St. Paul Sunday Morning – Sept. 2, 2018 – Morning dew drips from the fingers of the statue of Mary in her shrine at St. Paul the Apostle Catholic Church just as the sun rises before the start of the first Mass on Sunday morning. My Final Photo for Sept. 2, 2018.
<!— Personal Footer - My Final Photo -—>
---
Support My Final Photo by using these links. If you're interested.