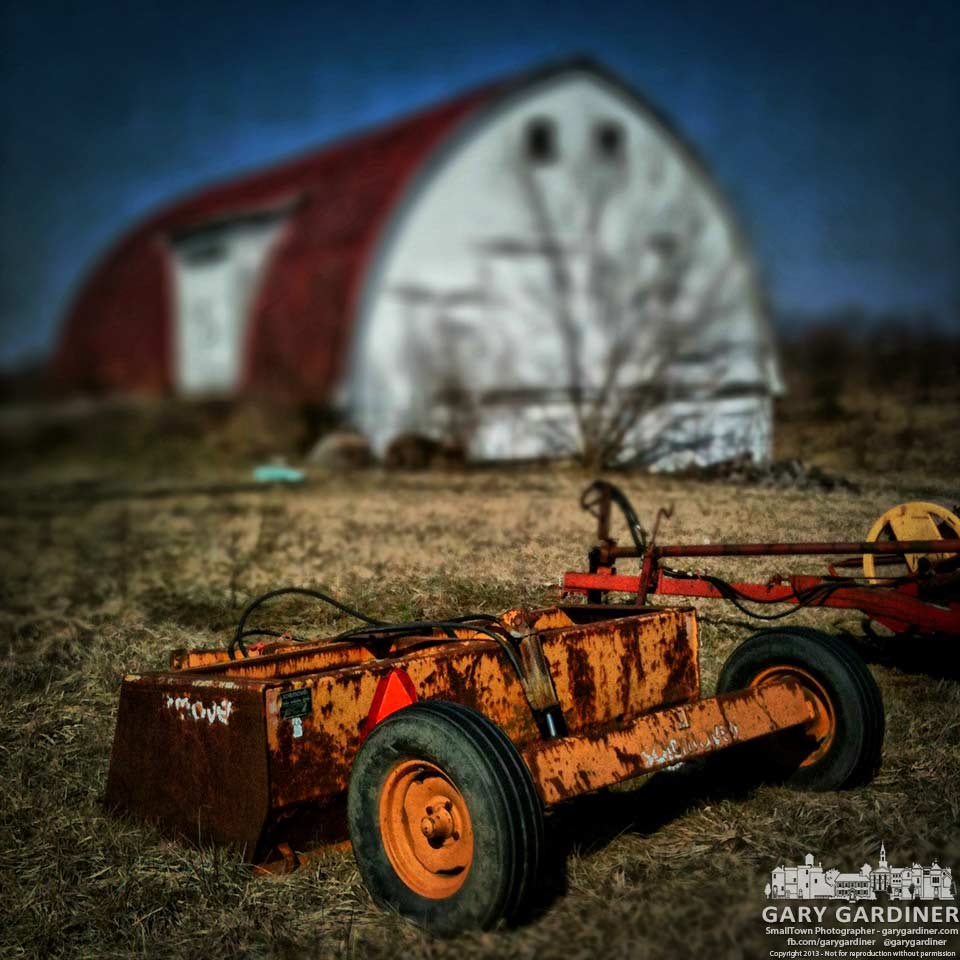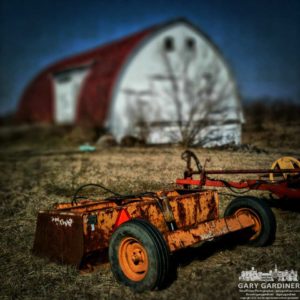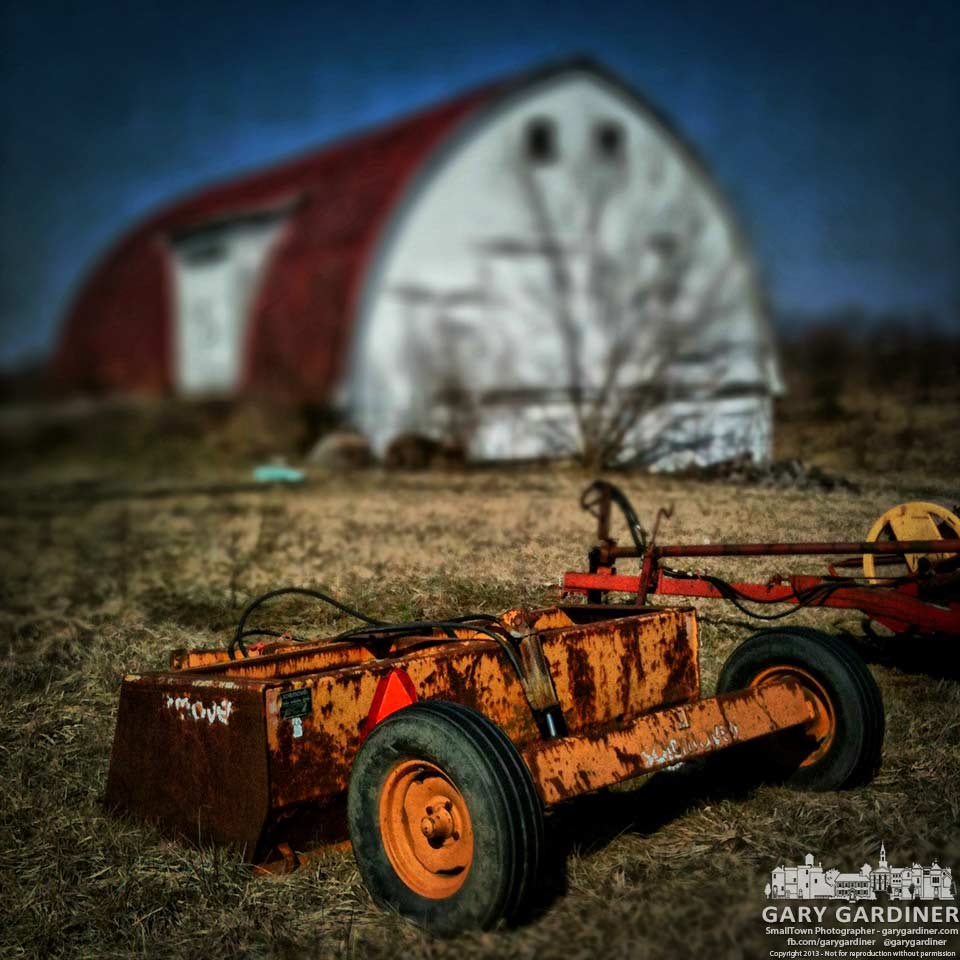 It's been some time since I spent time at the Cooper Road farm. With today's weather being relatively pleasant, sunny, and clear, I thought it time to add to the photo collection. Also, it might work out that Sunday will offer a contrasting photo as the weather forecast has the possibility of several inches of snow.
Development plans for most of the farmland behind the barn also means this may be the last year the acreage is farmed. Next use may be a senior retirement facility and other businesses. I've always known that was a possibility but the development company has made several proposals to the planning commission and I'm sure one will be approved.
Otterbein University purchased most of the remaining land on the other side of Cooper Road although it has not yet announced what the fields may be used for.
Spent about 30 minutes wandering the fields, especially the bee hives along the front of the property and the farm implements lying still in an open field.
Shot with several lenses but chose this iPhone photo shot with the 6×6 app and processed with TiltShiftGen, and Camera+.