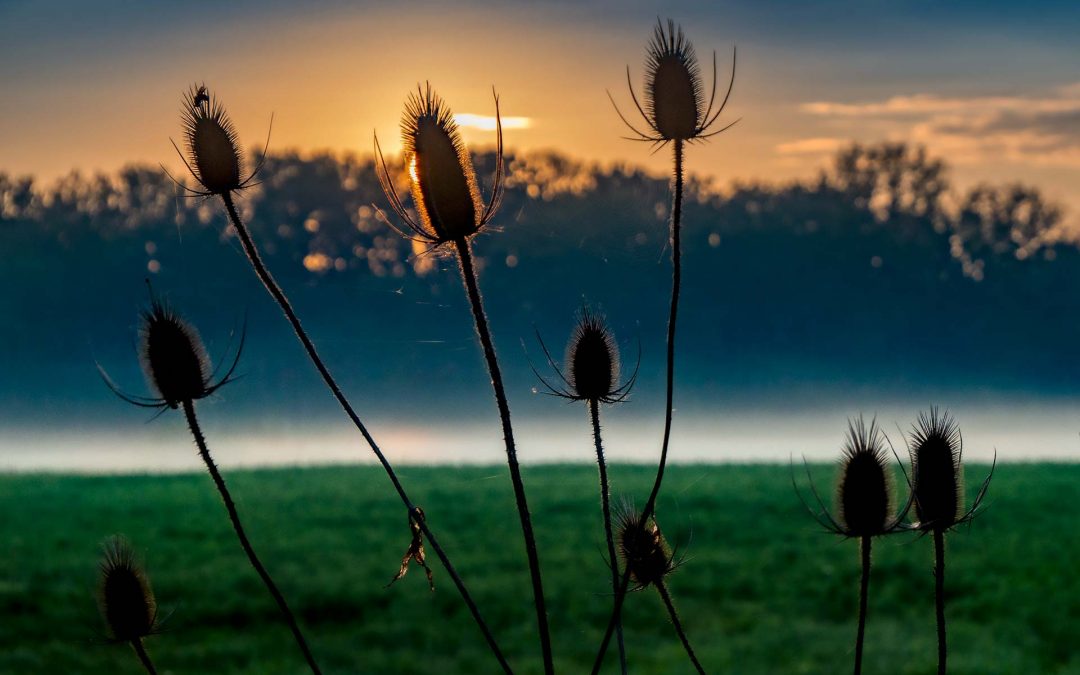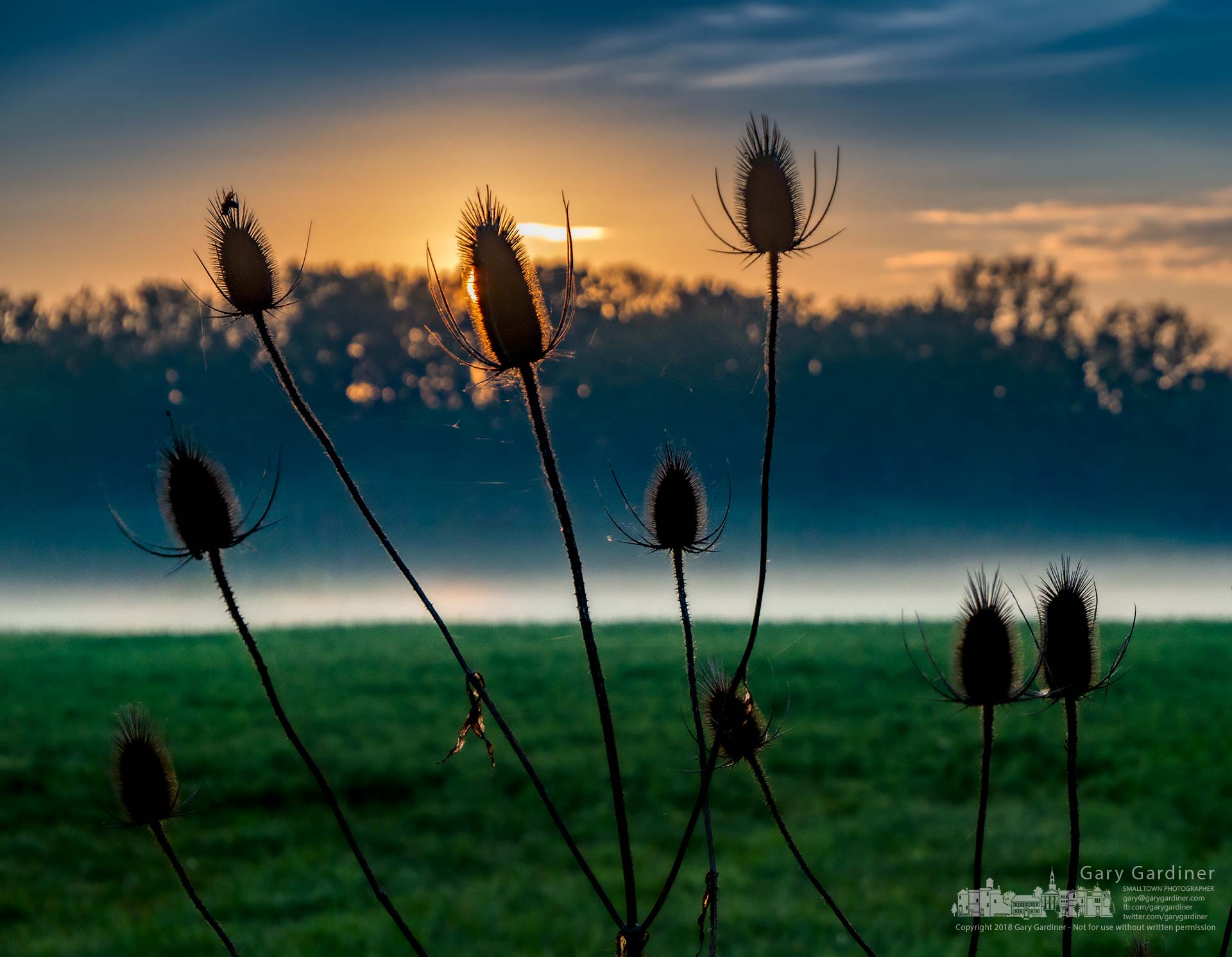 Sunrise, Fog, and Thistles – Thistles connected with spider webs silhouette against the morning sun breaking over trees along the bikepath beside Alum Creek as fog over the hayfield begins to rise. My Final Photo for Oct. 8, 2018.
---
Support My Final Photo by using these links. If you're interested.
The brand new Aurora HDR 2019 is now available to order. Dozens of new tools and features to help you create stunning HDR photos you never thought possible.