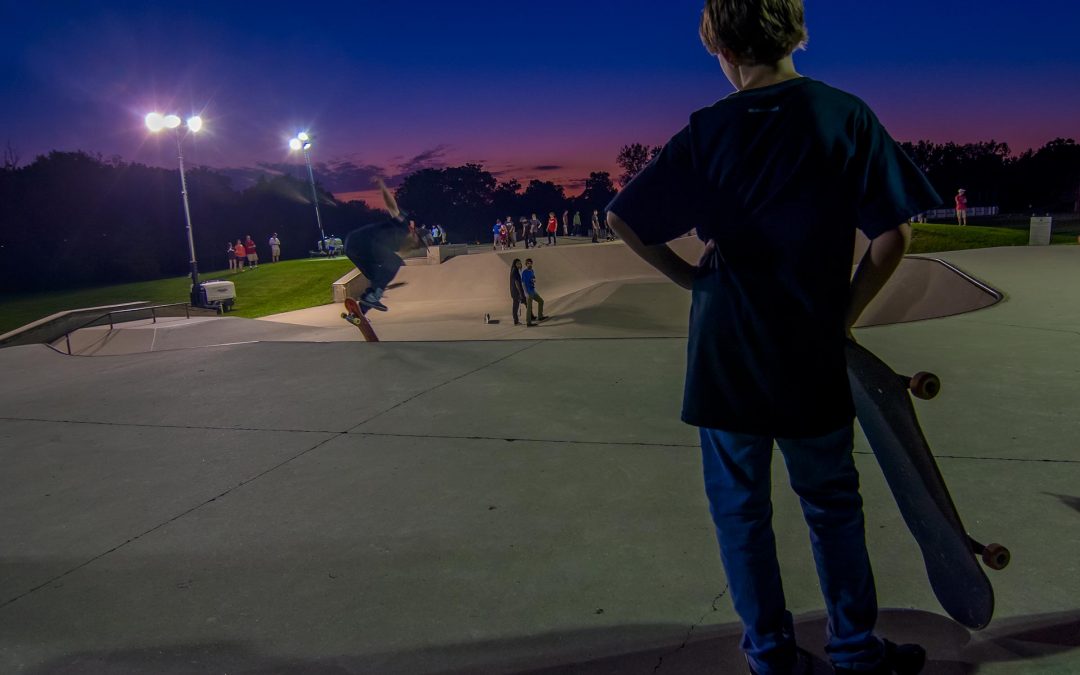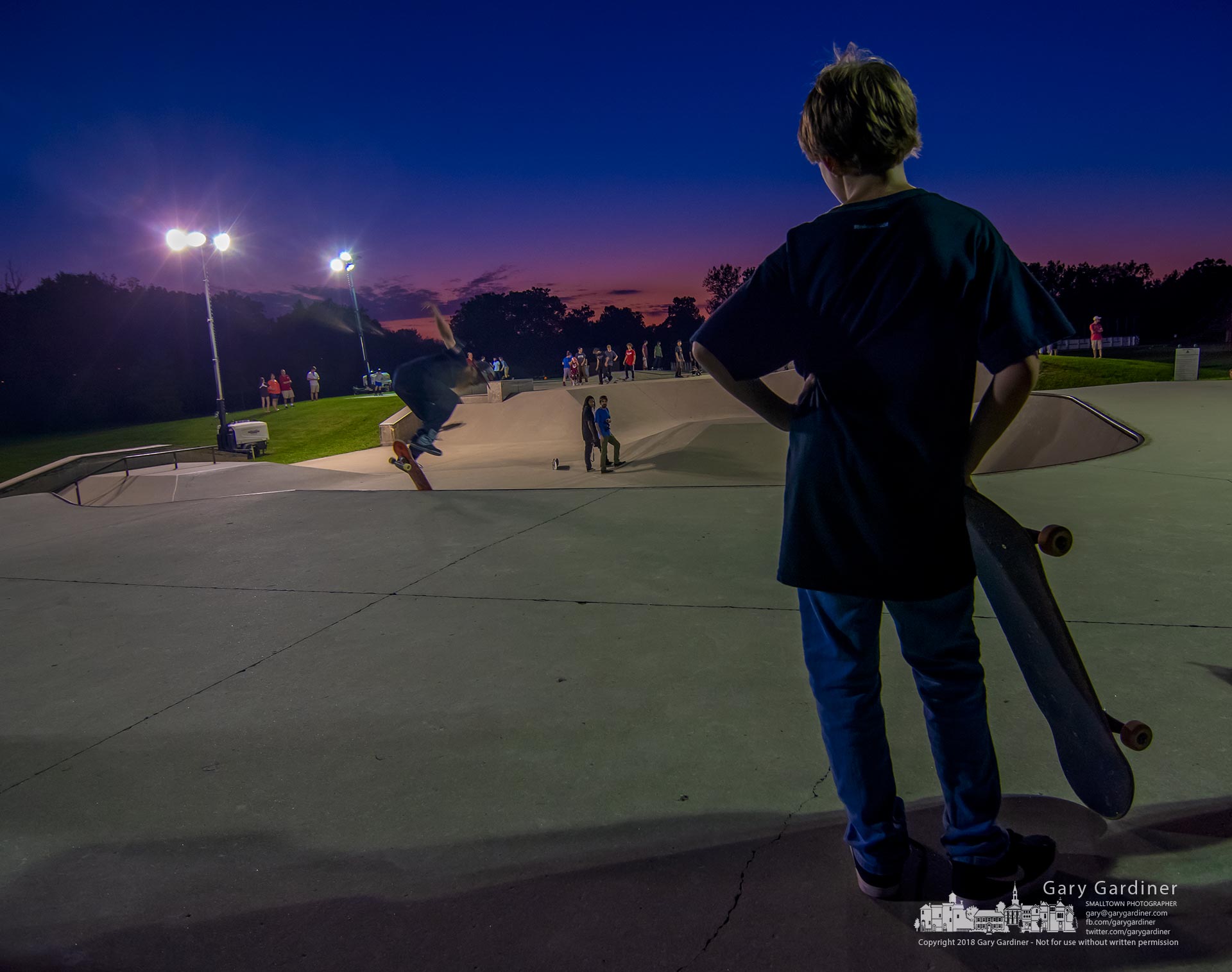 A young skater waits his turn at the start of Skate Night at the Westerville Skatepark, the once-a-year event where the skate bowl is lit at night for skaters. My Final Photo for Sept. 14, 2018.
<!— Personal Footer - My Final Photo —>
---
Support My Final Photo by using these links. If you're interested.
The brand new Aurora HDR 2019 is now available for pre-order. Dozens of new tools and features to help you create stunning HDR photos you never thought possible.